Make Your Dream Home A Reality
Merideth Schutter is a Real Estate specialist on Vancouver's West Side
Merideth Schutter is an
experienced realtor
with over 13 years in the industry as a home renovator, flipper, investor and realtor with RE/MAX select Properties. Merideth has
sold numerous West Side and East Side homes
over the years. She always gives you expert advice whether buying or selling a house or condo in any market condition. Always a pleasure to work with. Her drive, passion and ambition have lead her straight to the top achieving both Medallion (top 10% of realtors) and Platinum status in the industry.
Please
contact
Merideth for a complementary Buyers or Sellers package, which is full of useful information and tips on
buying
or
selling
in the market today.
*Here are todays hottest mortgage rates.  For more info please see
my friend and associate Cara Savege's informative web site.
Our Best Rates1 Year 2.29% 2 Years 2.19% 3 Years2.34% 
4 Years 2.54% 5 Years 2.59% 5 Year Variable 2.20%


Current Prime: 2.85%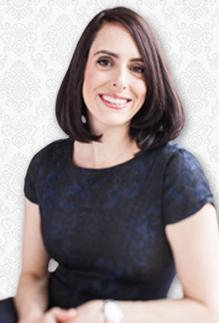 CARA SAVEGEMortgage Consultant604.788.1788
Contact Cara for current rate specials
Send me an Email
 | 
Visit my Website
Rates are subject to change without notice. OAC E&OE.
As a David Suzuki Ambassador, Merideth Schutter helps homeowners go greener.
Quick Contact
Merideth Schutter
REMAX Select Properties
5487 West Blvd
Vancouver
BC
V6M 3W6
Mobile:
604-999-8665
Phone:
604-737-8865
Fax:
604-737-8512
Email:
info@meridethschutter.com